VALE BARRY CROMMELIN
East Perth District Basketball Association (EPDBA) is mourning the loss of one of the great contributors to the club with the passing away of Barry Crommelin.
Barry contributed to East Perth District Basketball and Basketball in Western Australia for over 20 years. He was a life member of East Perth and was active at Domestic, SBL & WABL for many years. He was active with setting up, packing up, fixturing, coaching and umpiring for the club.
Barry was involved with East Perth when we were based out at Malaga and ran one of our original domestic clubs "Malaga Meteors". He would be at domestic all day on Saturdays to ensure it all ran smoothly.
Message from Darren Lake "I remember Barry being involved with the original Morley PCYC and was the president. We used to play on the outdoor courts at Bedford on a Tuesday night before we moved to Malaga which is when he started Malaga Meteors. He was heavily involved in the administration and coordination of the junior competition for players and umpires. Barry was certainly a big part of the early success of East Perth's recovery back into the District competition."
 Our condolences and sympathy are with his family at this time.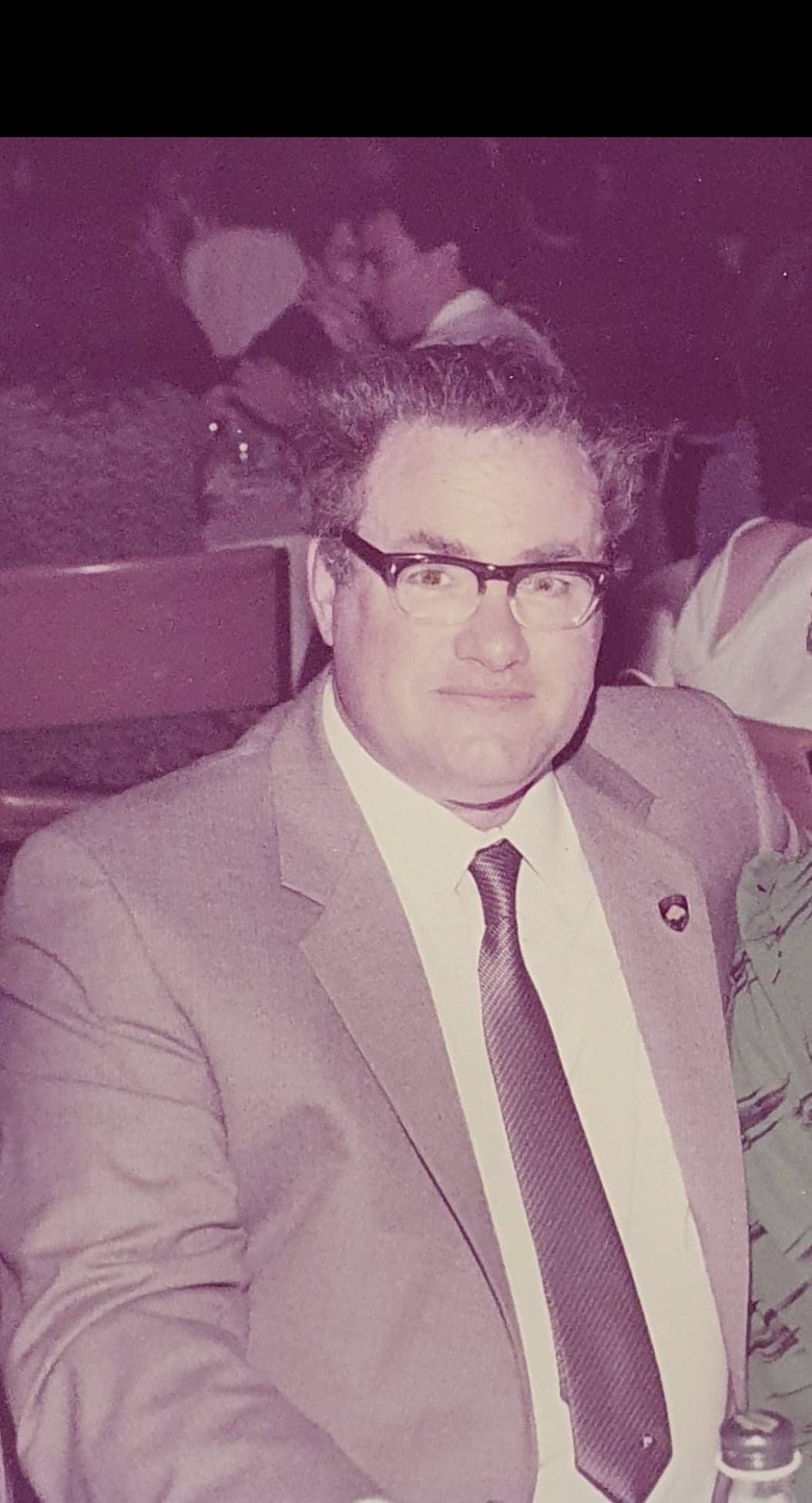 Posted on Jun 02, 2021